Product & Prototype
Development
Common sense engineering since 1992
Product Development
We are the product development team that rolls up our sleeves and gets to work. We provide the full spectrum of product development. We offer Initial industrial design, engineering, design, build, validation, and development. We also can offer manufacturing services. We recently added electrical engineering capabilities including programming and PCB design. Our motto is make every customer a repeat customer and that has been true for the 25 years we have been in business. Product development is our passion and we look forward working for you!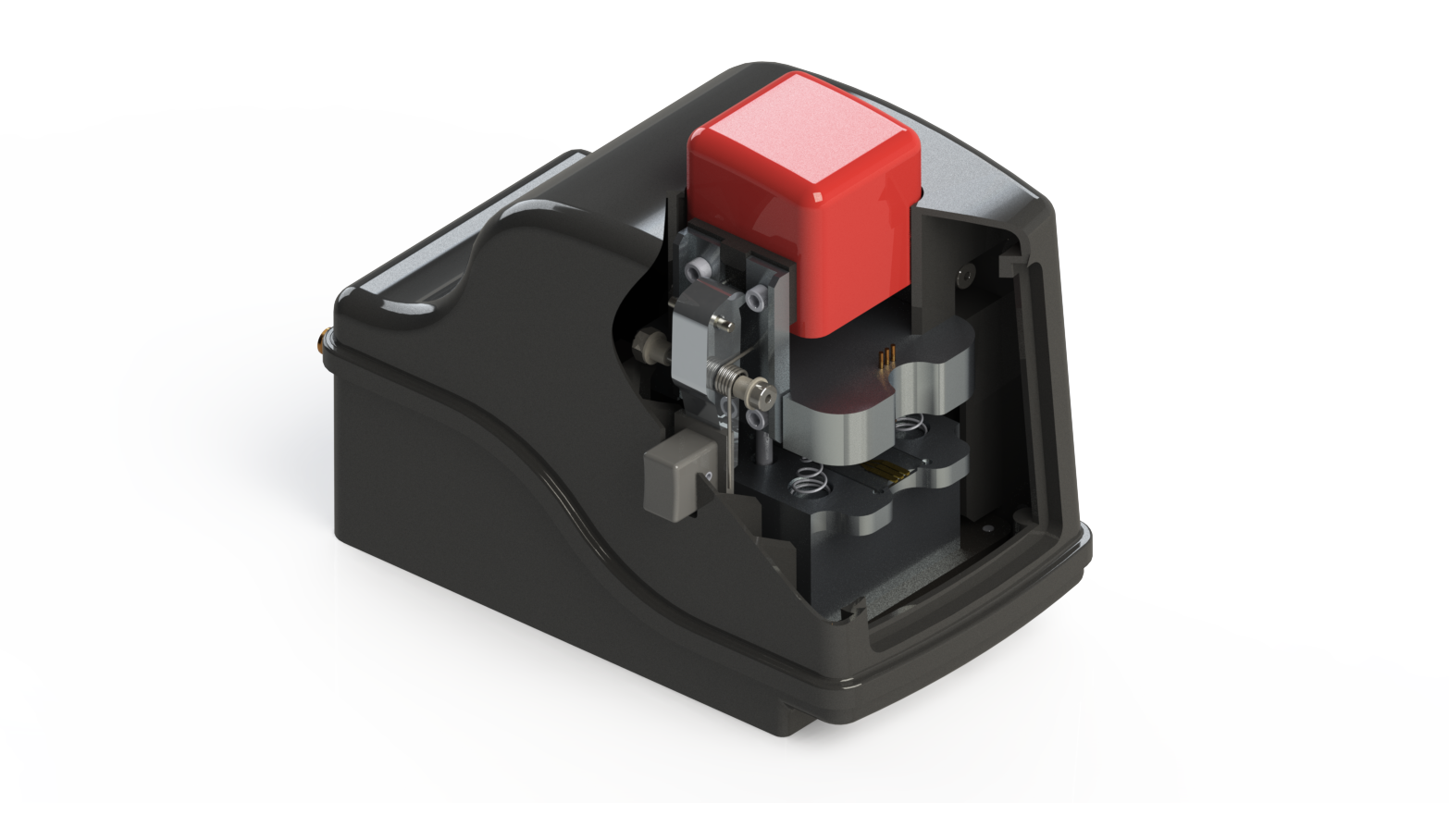 Classroom and On-site Training
We offer full SolidWorks training at our Rehoboth location and also offer on-site training at your facility.
Unlike most schools we can tailor the content based on your project or workload. This means you get training and get work done at the same time.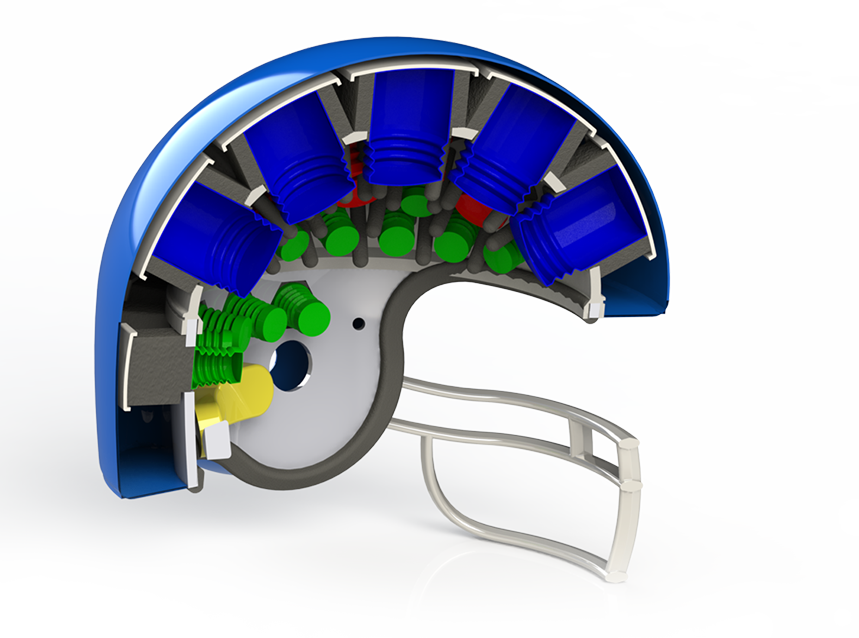 Finite Element Analysis
Finite Element Analysis is a valuable asset to any project. We provide both linear and non-linear analysis. The use of FEA can help refine any design to reduce costs and to point out potential areas of weakness. We can also take your existing product or design and conduct a full analysis thereby cutting costs from over designed parts to identifying potential weak areas.
Invent Help
Anyone can have an idea but very few ideas lead to inventions. We offer free consultations to anyone who thinks they have the "next big thing" and of course everything will be kept strictly confidential. We will give you sound and honest advice and if we think you have something we can discuss taking it to the next level.